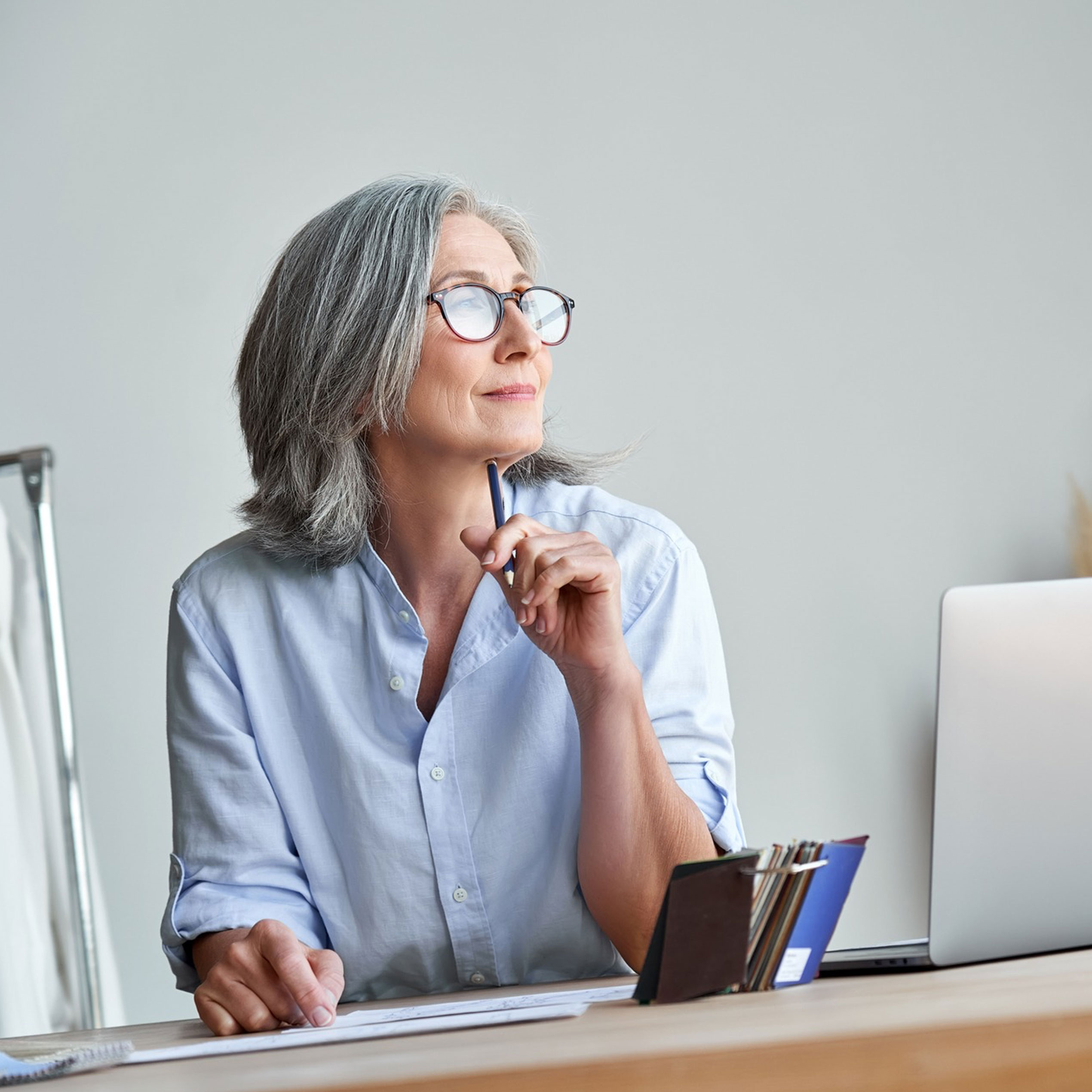 Stephen at John Greenall's helped us with our business start up, and gave us a wealth of useful advice especially on tax issues.
Thanks to their enthusiasm and support we now have a successful and viable business!
Mrs J Timperley
Whether you want our accounting services at our offices, or our qualified accountant to come to yours, or we can deliver a mixture of both.
Getting it right from the start is vital! Our services are designed to give you complete peace of mind when starting a new company.
Find out how John Greenall & Co. can help you navigate this complex system when you enlist the assistance and advice of our VAT experts.
We can ensure that your business has conformed to its legal obligations and the generally accepted accounting principles.
We use HMRC accredited software to prepare and file your year end accounts in an accurate, affordable and time efficient manner.
A tax investigation by the HMRC can be a stressful and worrying experience, we can provide expert help and support you will need.
Subscribe to our newsletter.
Keep up to date with the latest regulatory news and articles of interest.